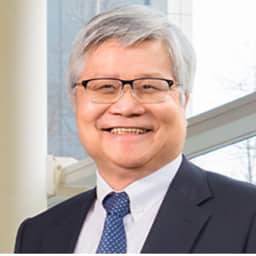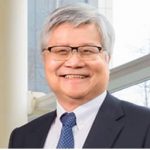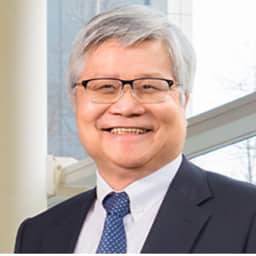 Maria Marced's theme  was the New Reality – "the ever increasing need  for more bandwidth and lower latency" – driven by the demands of the internet, smartphone and digital transformation.
Some of the examples quoted by Marced were Cisco's new network architecture using TSMC 7nm, NXP's automotive platform based on TSMC 5nm which transforms cars into computers and Bosch's automated valet parking which parks your car and has it ready and waiting for you when you want it back. "How cool is that?" asked Marced, "Can you believe it? It is available today."
"Our main concern today is delivering all the orders," said Marced, pointing out that TSMC had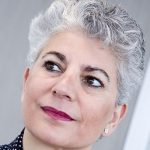 invested $50 billion in capex over the last five years and would invest $30 billion this year and $100 billion over the next three years.
CEO C.C. Wei said that 2020 was "a year we'd never forget – not just because of the pandemic but because of the global community effort to help each other and the resilience and creativity of our industry."
He pointed out that it usually takes five years to get a drug approved but the vaccines had been developed and approved in one year.
Wei quoted the alleged slowing of Moore's Law and the concerns that process improvements can't keep to the Law's traditional cadence, adding: "Can we rise to the challenge?" and answering "Yes we can and I'll tell you why."
"TSMC has a predictable snd reliable road map," said Wei, "5nm is in full production with excellent yield. We expect 5nm to be a long-lasting node."
The N5A  automotive process for AI-enabled ADAS has been introduced and the N6RF process for RF applications at the edge Was released in March 2021.
3nm enters volume production in H2 2022 delivering 10-15% more speed than the 5nm process at the sane power or a 25-30%  power reduction at the same speed plus a 1.7x increase in logic density, a 1.2x increase in SRAM density and a 1.1x improvement in analogue density.
"TSMC has also increased system performance by its packaging technologies – CoWos, InFo and SoIC," said Wei.
TSMC's aim, said Wei "is to help bring sunshine – to be the first technology provider for logic for years to come."