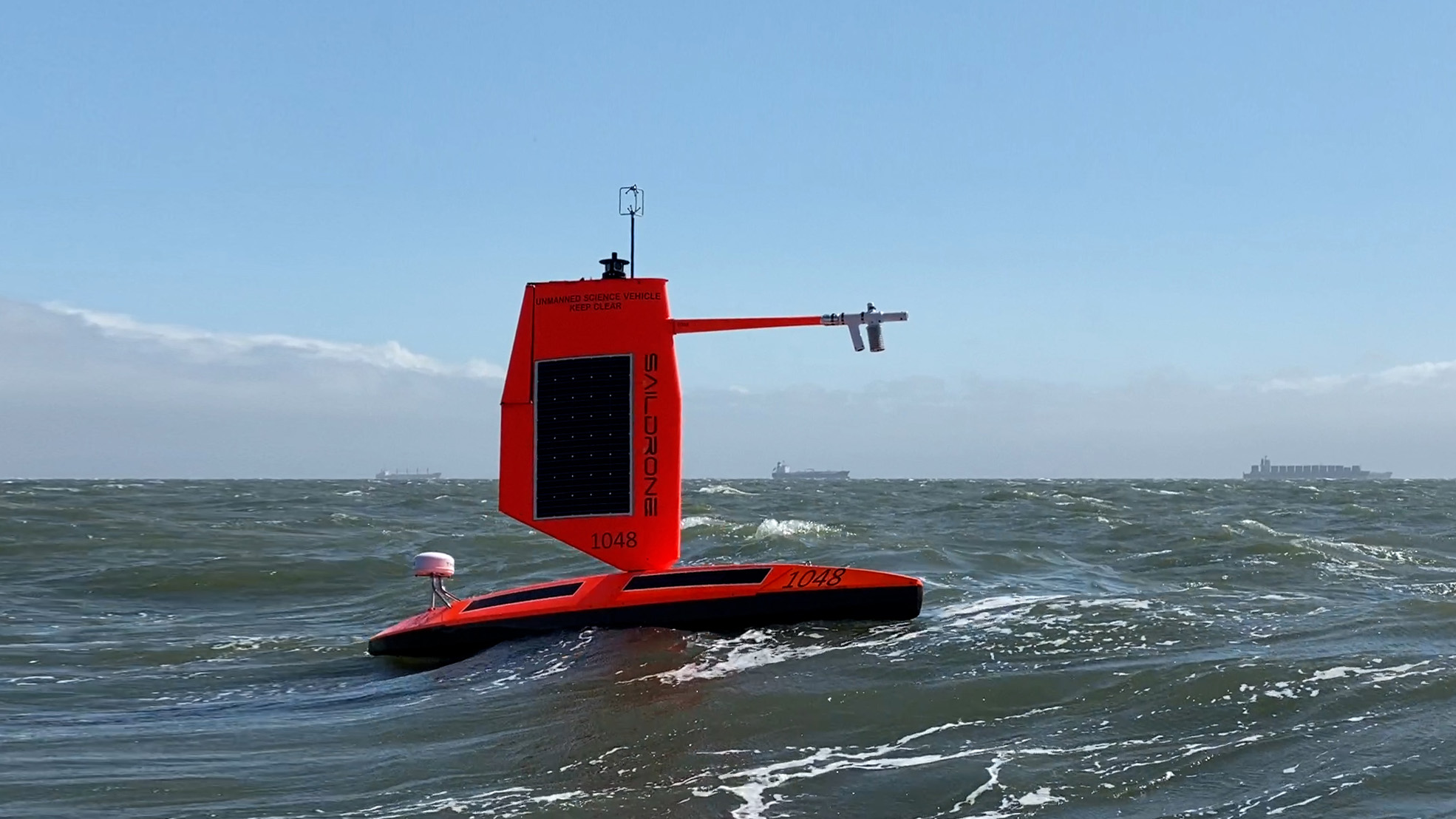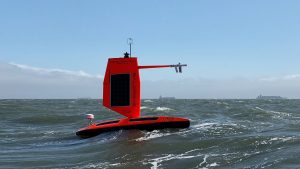 A Saildrone to be precise. This is the company making automated craft that can collect real-time data out on the water to help meteorologists build better numerical hurricane prediction models.
With specially designed "hurricane wings", to let them to operate in extreme conditions, the unmanned sailing vehicle (USV) is capable of collecting data while withstanding winds of over 70 mph and waves over 10 feet.
Five USVs are planned for use, to provide new insights into how large weather cells grow and intensify. They will be deployed from the US Virgin Islands in August to gather data through the 2021 Tropical Atlantic hurricane season.
Oceanographic
In more detail, the USVs will transmit meteorological and oceanographic data in real time including air temperature and relative humidity, barometric pressure, wind speed and direction, water temperature and salinity, sea surface temperature, and wave height and duration.
The data will also be sent to the World Meteorological Organization (WMO)'s Global Telecommunication System (GTS) and disseminated to major forecast centres worldwide, including National Oceanic and Atmospheric Administration (NOAA) and its Pacific Marine Environmental Laboratory (PMEL).
"PMEL has been working with Saildrone to develop the platform for specific ocean conditions since 2015. Sending a robotic vehicle into the eye of a hurricane, that's never been done before," said Christian Meinig, Director of Engineering at NOAA/PMEL. "It's an incredibly complex engineering challenge that could have a significant positive impact on our ability to predict extreme weather, for the benefit of communities facing these events."
Saildrone
"Navigating an ocean of data, delivering a world of possibilities," is the company's slogan. Saildrone, it says, is the world's leading collector of in situ data via uncrewed vehicles, above and below the sea surface.
"The new hurricane wing is a game-changer for the collection of in situ data in the most extreme weather conditions on earth," said Richard Jenkins, Saildrone founder and CEO. "Saildrone will be able to go where no scientific vessel has ever ventured, right into the eye of the hurricane, and gather data that could make communities around the world safer from these destructive storms."
Saildrone is Headquartered in Alameda, California, in a former Naval Air station hangar with direct access to San Francisco Bay.
Thanks to Sue P. for flagging this one.
[Via New Atlas]